In today's fast-paced world, finding reliable and efficient home improvement solutions is becoming more and more important. PVC folding doors have become an excellent choice for those looking for door durability, versatility and affordability. This comprehensive guide is designed to help you make an informed decision when purchasing PVC folding doors.
 PVC folding doors are made of durable polyvinyl chloride to ensure their longevity and prevent damage from moisture, warping or rot. Additionally, they are highly adaptable and suitable for a wide range of applications, including residential and commercial spaces.
 When purchasing a PVC folding door, there are several key factors to consider. First, it's crucial to determine the size you need. Measure doorways accurately to ensure a perfect fit.  PVC folding doors are available in a variety of standard sizes, but custom options are also available if required.
 Prioritize the quality of the door material as it plays an important role in long-term satisfaction. Choose a door made of high-quality PVC, with a reinforced frame for sturdiness and reliability. Explore reputable suppliers in your area as they will offer a wider selection and are more likely to offer better after-sales support.
 It is recommended to seek expert advice during the buying process, especially if you are unsure of installation requirements. Reputable suppliers will usually provide professional assistance, ensure proper measurements, and advise on proper design and placement.
 Consider the door's aesthetic appeal with your space.  PVC folding doors are available in a variety of colours, finishes and patterns to match any interior design. Depending on your preference, explore options that complement your existing décor or opt for a bold statement piece.
 Pricing is an important factor in any purchase.  PVC folding doors are an affordable alternative to traditional doors. While prices may vary based on quality, customization and size, there are options for every budget. Shop around, compare prices, and consider short-term and long-term value.
 Finally, don't forget to ask about warranty and maintenance requirements.  PVC folding doors are generally low maintenance and require a simple cleaning with a mild detergent and occasional lubrication. Warranty coverage ensures peace of mind and protects your investment.
 In conclusion, investing in PVC folding doors can greatly improve your living or working space. Accurate measurements, high quality materials, suitable aesthetics, competitive prices and reliable suppliers are prioritized. By considering these basic factors, you can confidently choose a PVC folding door that meets your requirements and provides long-lasting function and style.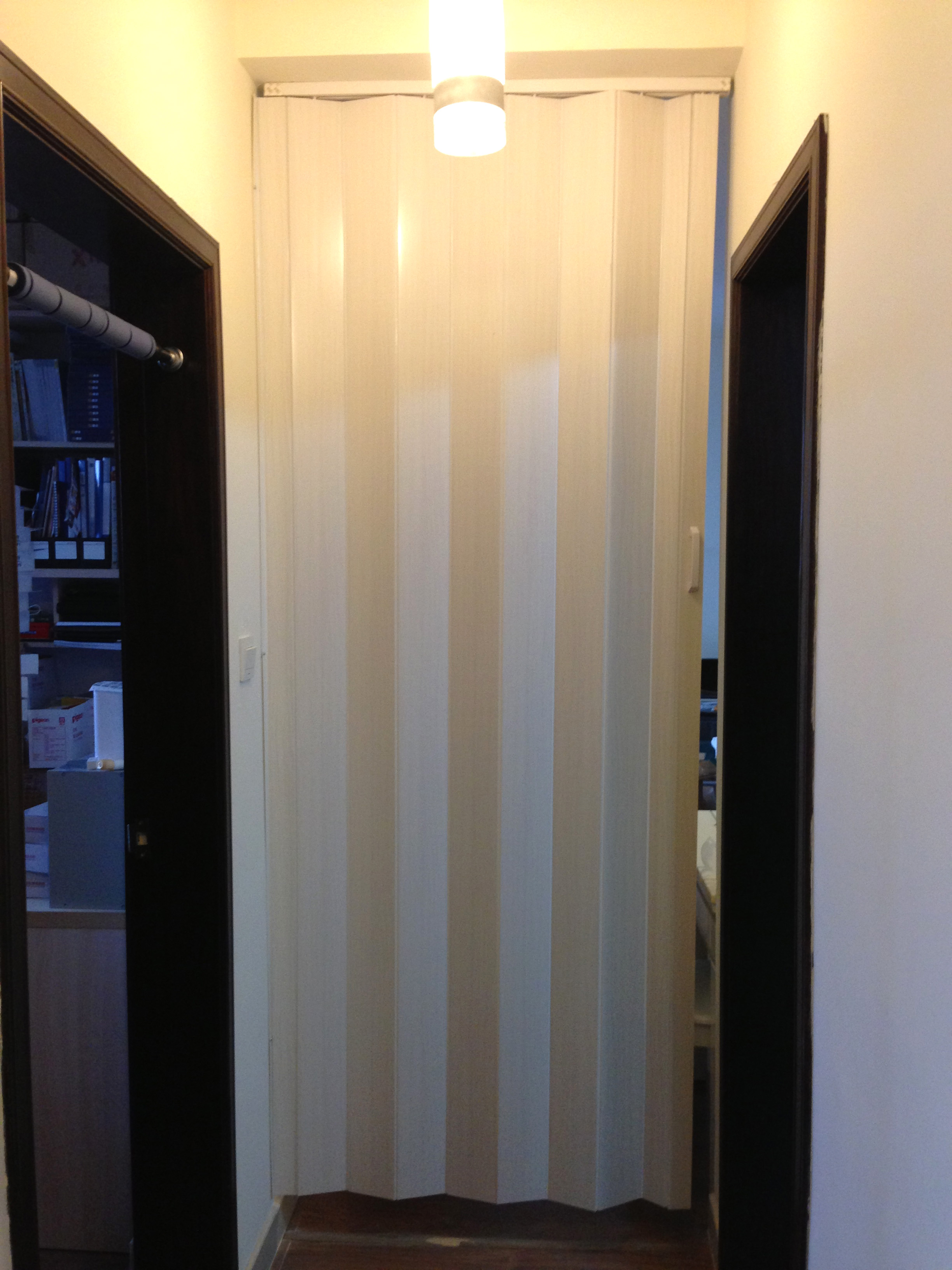 ---
Post time: Jul-17-2023