Conbest is a factory with more than 40 employees in Xiamen. Conbest factory has exporting experience over 12 years with powerful sales and sourcing team.  We produce all kinks of PVC folding door, High-quality materials and modern technology are adopted for plastic extrusion products manufacturing. Raw materials vary by items. The first step in a process is usually the most important. As a result, manufacturers of this business place a high level of emphasis on raw materials, and quality variations of these raw materials used in manufacturing often result in changes in the quality of the final product.Conbest is in compliance with requirements of BSCI.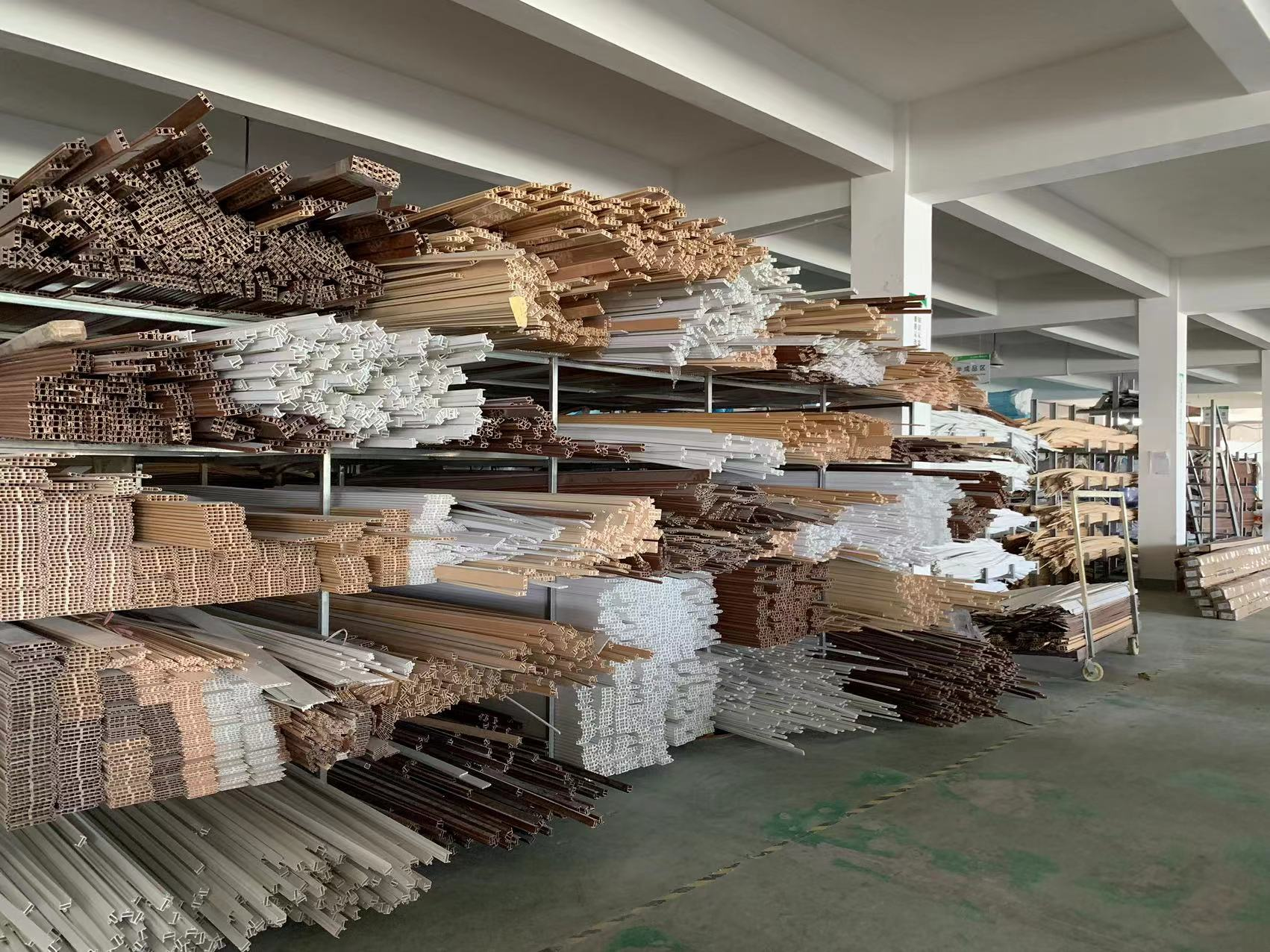 Conbest has over 6,000 square meters production area and more than ten extrusion  machines. With professional producing arrangement, Conbest delivery is always good and in time.When choosing a plastic power extrusions supplier, your actual needs and specific requirements should be highly considered. A reliable small and medium-sized enterprise sometimes can offer things that may exceed your expectation. Each key manufacturer has its own advantages over other companies, which may vary from location advantage, technology, service and so on.  
Conbest quality goad:Finished product rate is over 95%,customer satisfaction rate is over 98%,first inspection product's quality qualification on is over 98%,the accident rate of major quality and safety responsibility of our product is zero.
Cobest quality:Through planning,improvement and experience sharing,we instiutionalize the quality system and strictly implement production in accordance with standards.BSCI is implemented throughout the whole company.strictly quality control during production process,all staff are participated in and take some effective measures to eliminate all defective goods.Conbest is resolutely protect the inerests of our customers by improving the concept of advanced quality and strengthening customer satisfaction.
---
Post time: Jan-03-2023